In the vast landscape of web design, print, and social media, ever wondered about the origins of those intriguing images? Enter the world of stock photography.
As designers, we appreciate the value and adaptability of stock photos, especially when splashing them across websites, integrating them into print campaigns, or giving a visual boost to social media posts. But remember, while they're a convenient solution, they're just one of the many tools in our vast design toolbox.
Benefits of Stock Photography:
Cost-Effective: Especially when a custom shoot is out of the budget.
Versatility: An expansive array of images at your disposal.
Quality: Many stock photos boast high-resolution quality.
Speed: Instant availability without the wait of organizing and editing from a photoshoot.
Keeping It Timeless with Stock Photography:
We've all been there. We stumble upon a website, see a familiar face and think, "Hey, wasn't that the marketing manager from three years ago?" or "Didn't they renovate that office space last summer?" Using actual photos of employees or specific locations might lend a personal touch initially, but they come with an expiration date.
The more transient aspects of our businesses – be it staff, office setups, or even product offerings – can change rapidly. When that happens, the imagery associated with them runs the risk of becoming outdated, creating a jarring disconnect for regular visitors or clients.
Enter stock photography, which offers:
Evergreen Imagery: While styles do change, many stock photos can remain relevant for extended periods.
Adaptable to Change: Swapping out an older stock photo is far simpler than scheduling a new photoshoot.
Professionalism: High-quality stock photos ensure that, even as internal dynamics shift, your brand's appearance remains consistent and professional.
---
The Cheesy Stock Photo Hall of Fame
Let's look at some of the classic, often overused, but humorously recognized stock photo scenarios:
Super Excited Office High-Five
Celebrating… the printer working?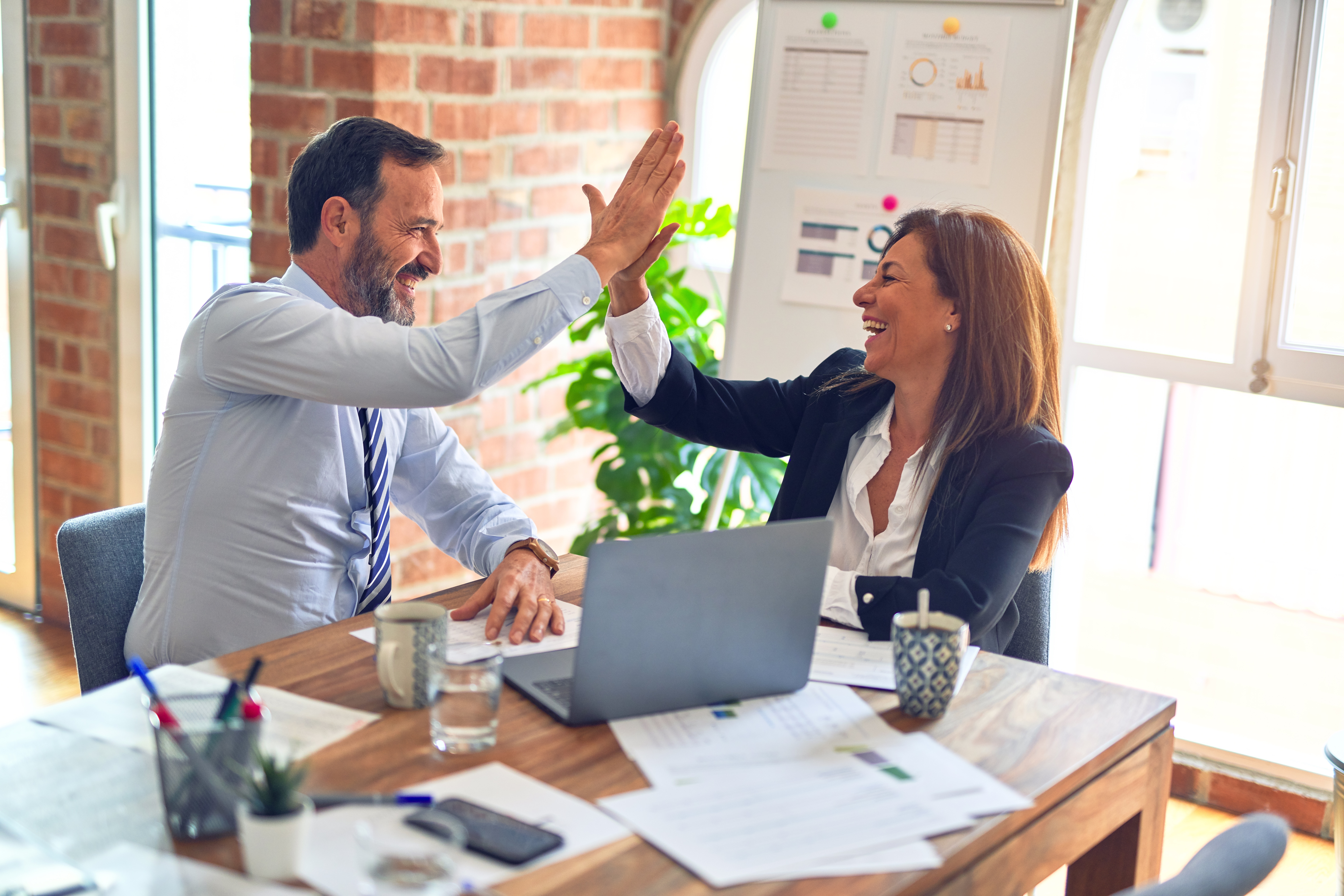 Diverse Group Pointing at an Empty Wall
What are they pointing at? The world may never know.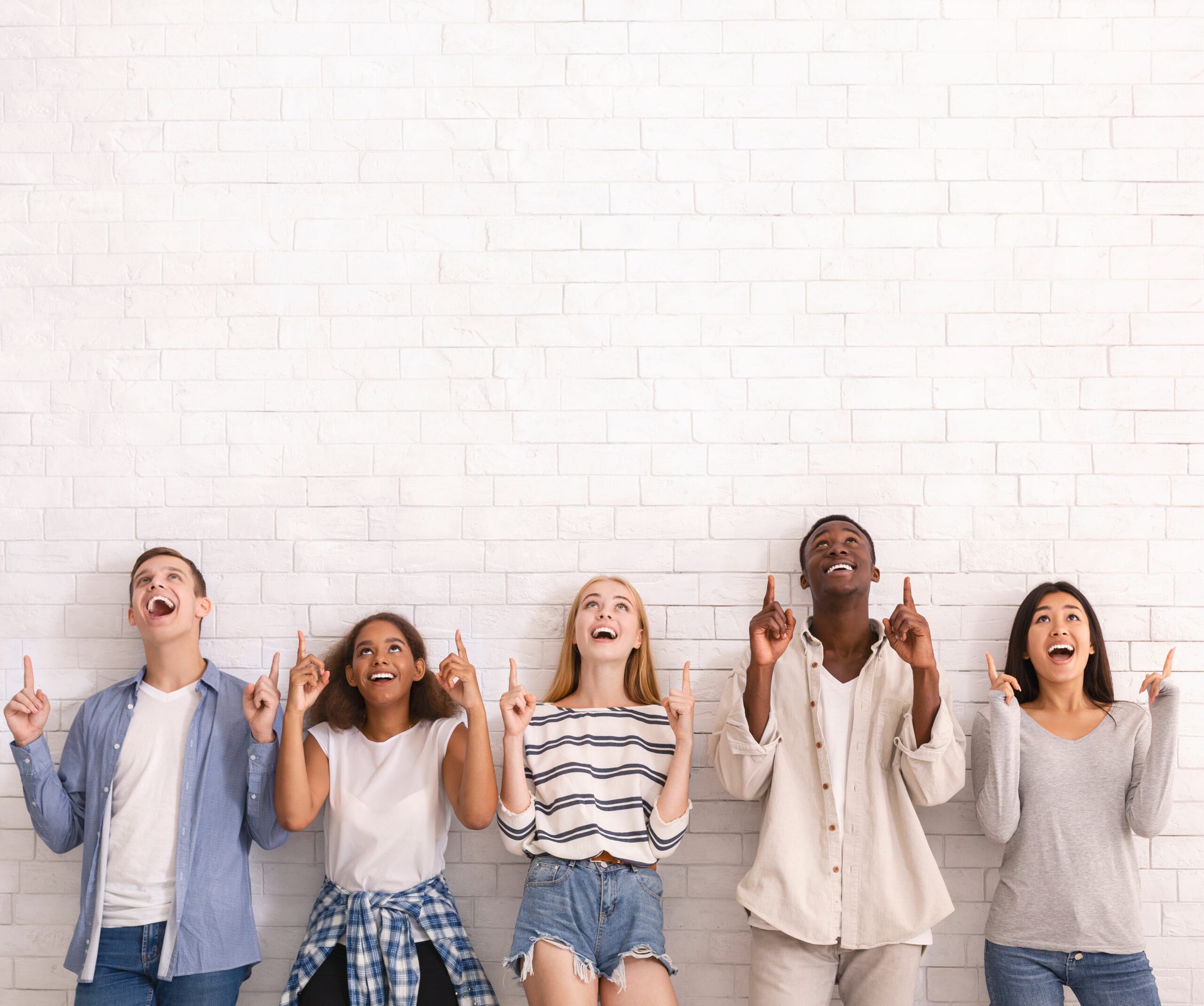 Overly Happy Call Center Operator with a Thumbs Up
Headset on, radiant smile, and a spirited thumbs up – surely, customer service has never been this jubilant?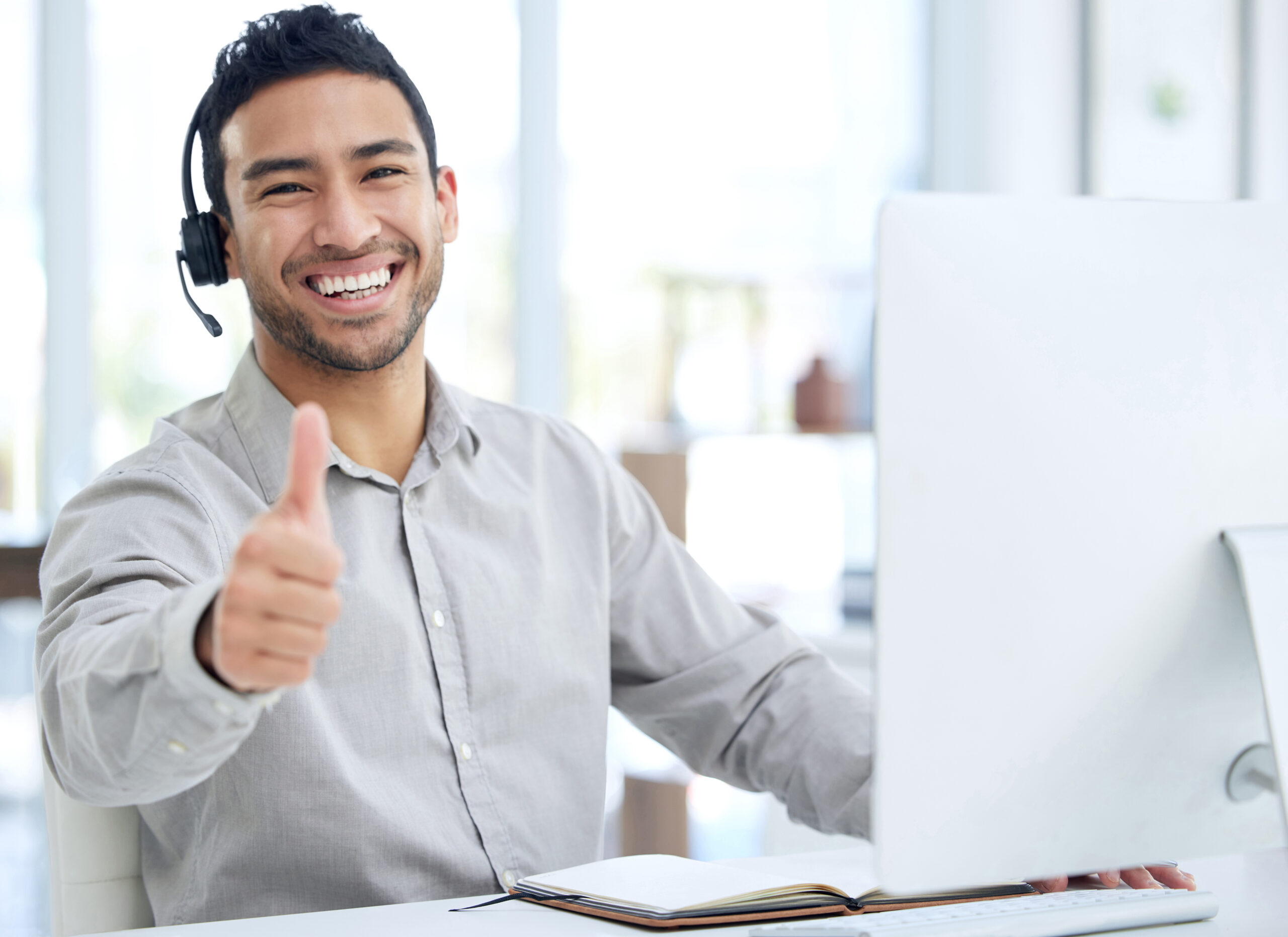 Business Puzzle Pieces Stock Photo
Suits aligning jigsaw pieces — because nothing says "team synergy" quite like a good ol' puzzle metaphor.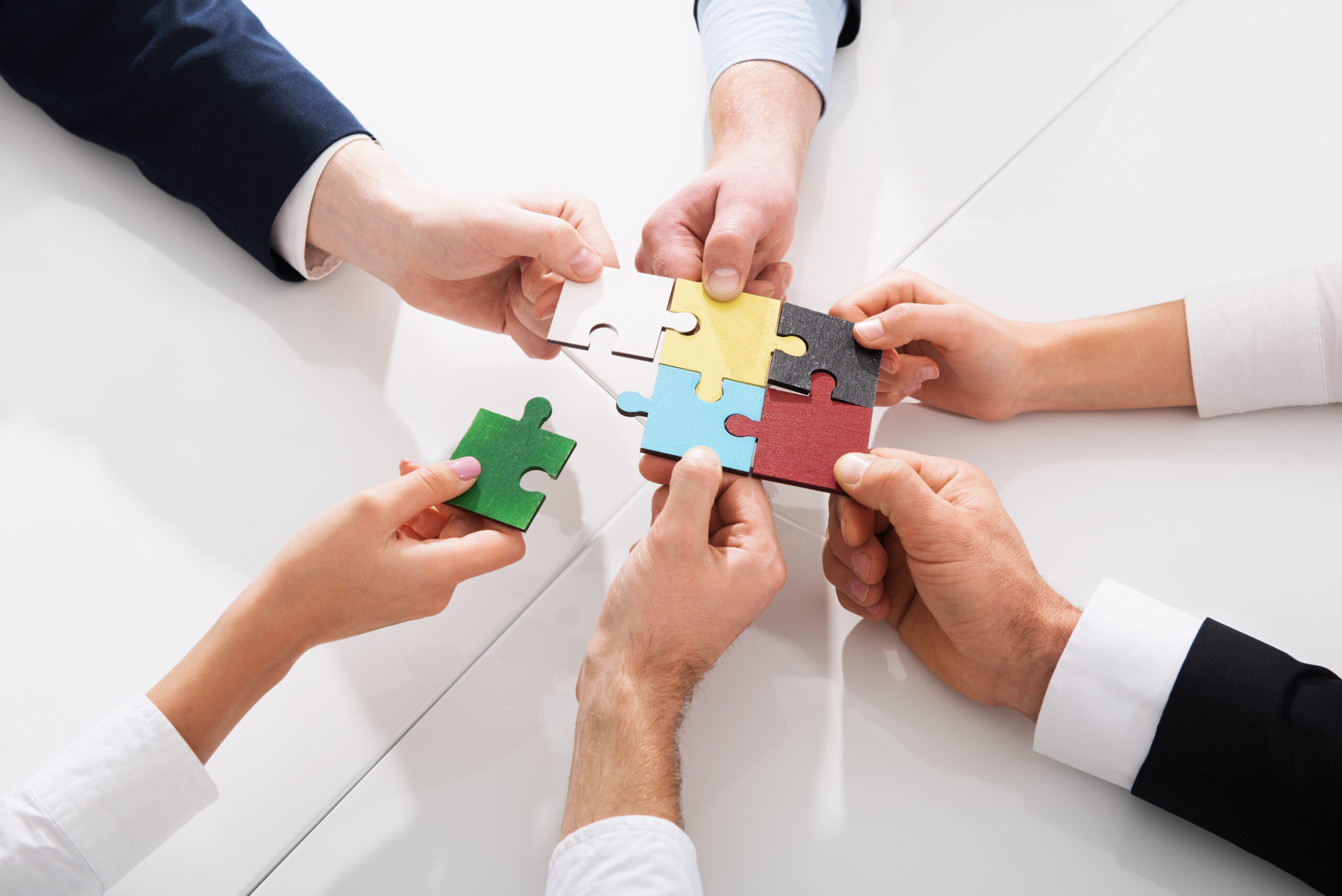 ---
Free and Paid Stock Photography Resources
Whether you're bootstrapping a startup or looking to infuse premium visuals into a high-end project, there's a stock photo resource tailored for you. Dive into this curated list, spanning from free treasures to premium galleries, to find your perfect visual match.
Free Resources
Unsplash: Quality images from global photographers.
Pexels: Modern and diverse shots.
Pixabay: A mix, including vectors and illustrations.
Paid Resources
Behind every brand's visual message, there's a careful selection of images that resonate and connect. While there's undeniable value in custom photography, stock images provide a unique blend of versatility and convenience. Whether you're just starting your visual journey or refining an established brand identity, we're here to help you navigate the myriad options. At Biscuit, our mission is more than just aesthetics; it's about crafting authentic stories, one image at a time. Let's embark on this creative journey together!