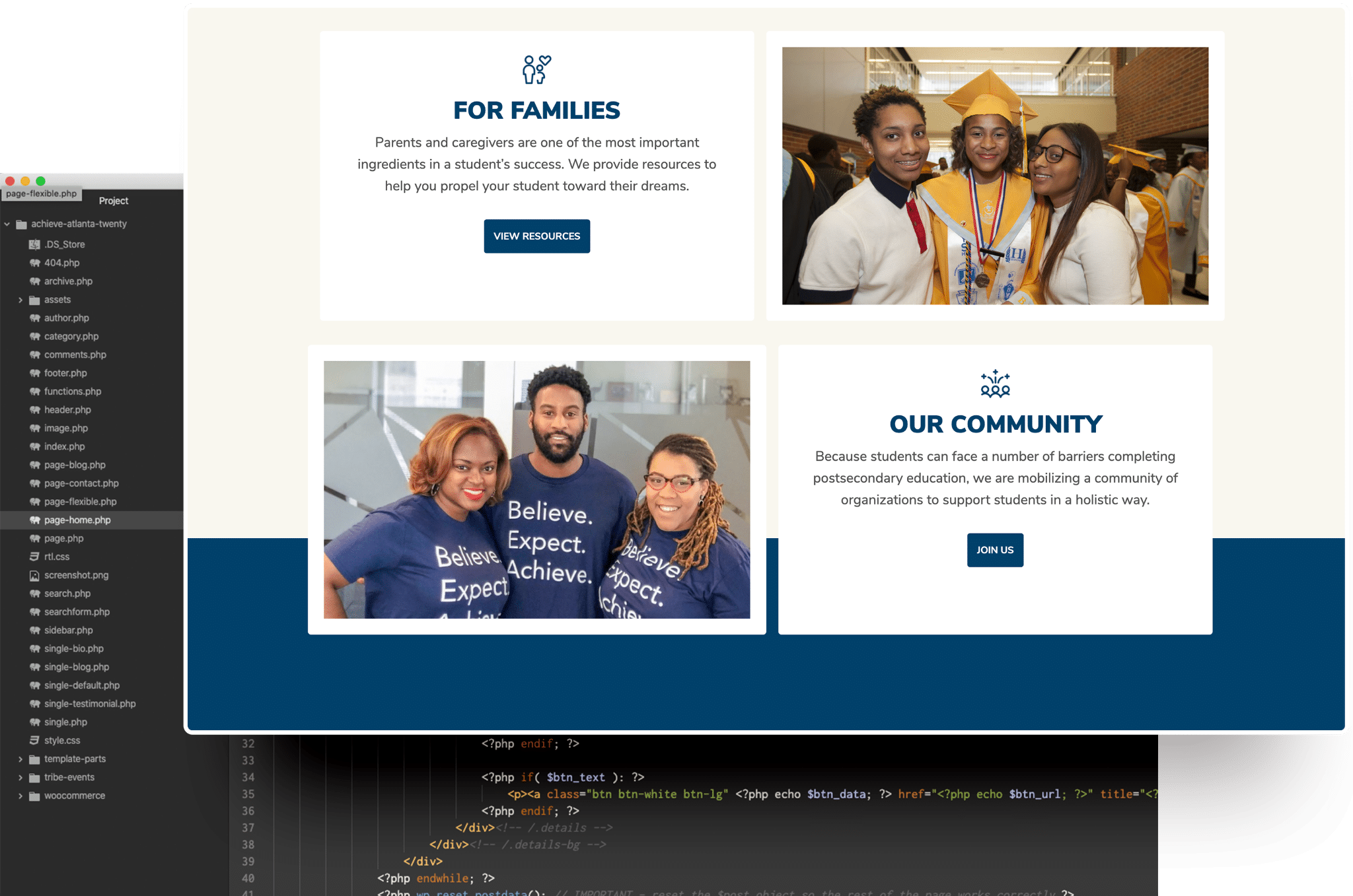 Web Design & Development
While looks aren't everything, a website with the complete package — beauty and brains — makes for extraordinary chemistry. We interact with websites in all shapes, sizes and conditions. Whether you're ready for change like out with the old, in with the new; a refresh; or a complete makeover… we will meet the challenge to make you fall head over heels in love… with your site.
---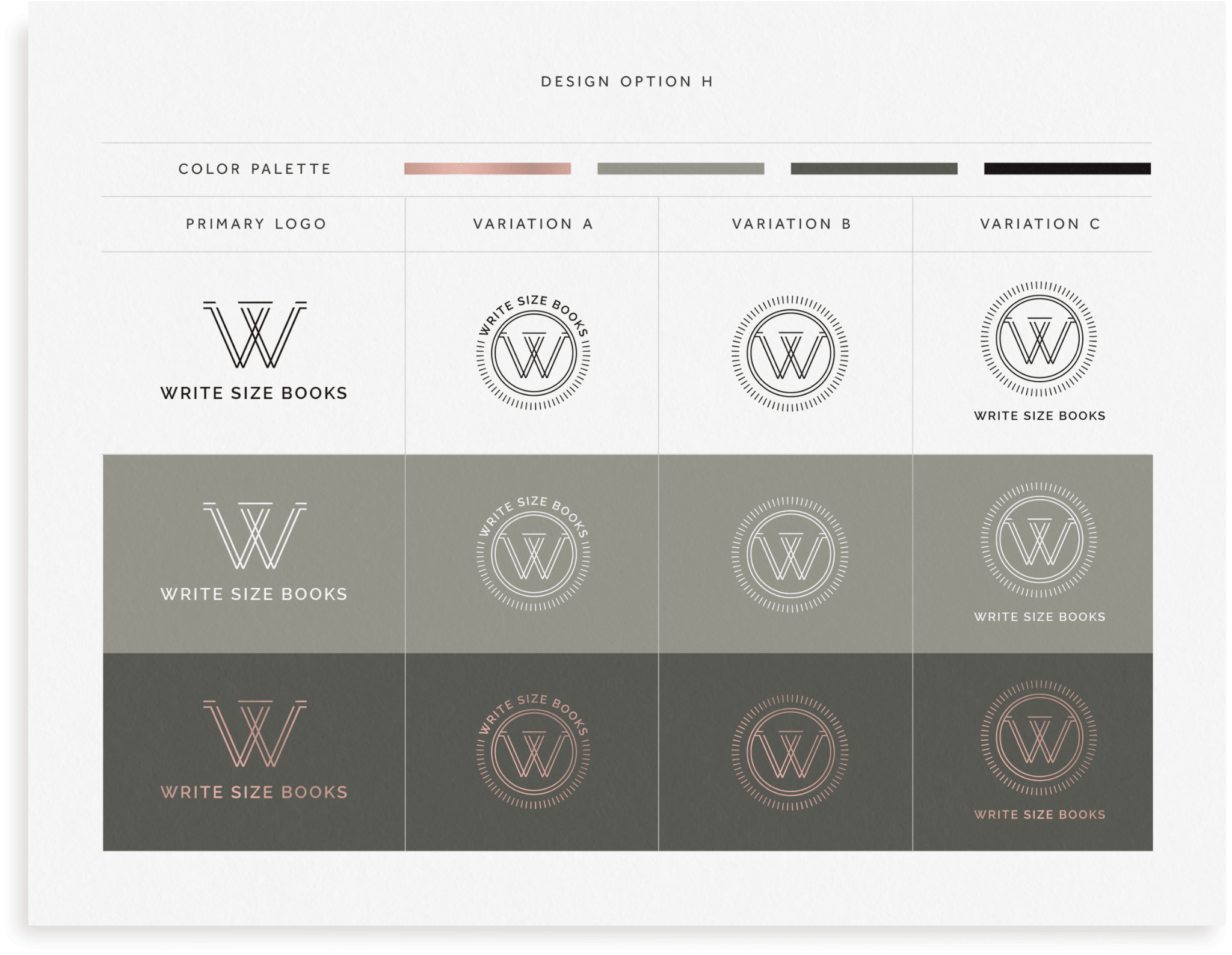 Brand Architects
So you're ready to put yourself out there… and scoping out what's available. Well, whether this is your first time or you just need to get back in the game, Biscuit Studios can help reinvent your identity, share your story or just spruce it up with a new look. We will listen and make a connection with the right choice for your branding.
---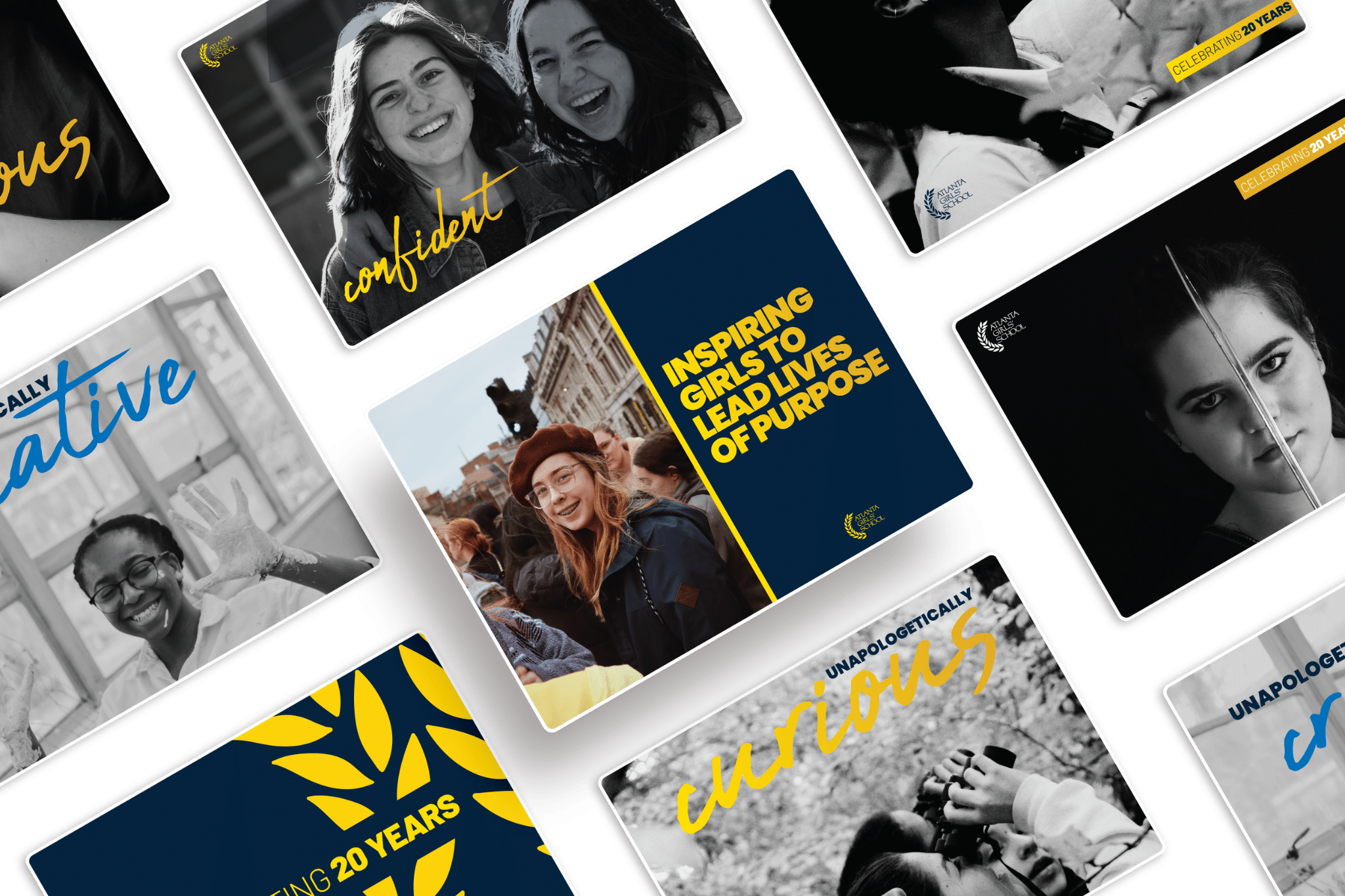 Let's Be Social
Let's take this relationship to the next level… #hashtags, impressions and tagging. Whether your people are Millennials or Gen Xers or the Boomers, social media is the place to strike up new conversations, follow or create trends, show snaps of your latest work or IG your charming lunch plate! We can make the plans, help create the images or assist in managing your social engagements.
---
UX/UI
WordPress
App design
Publications
Tradeshow graphics
Business cards
Letterhead
Brochures