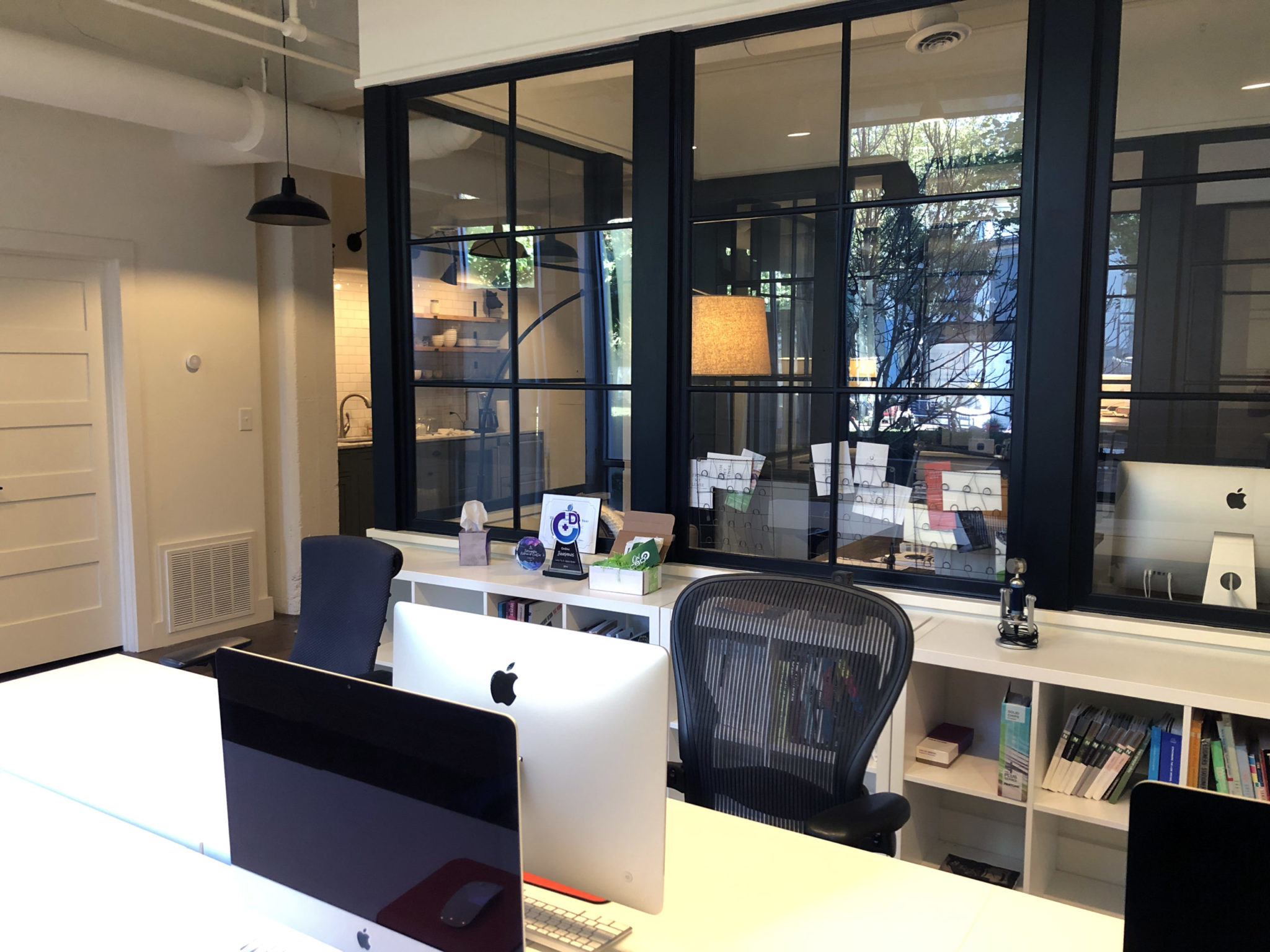 I'm amazed at how design has given us the ability to stay (somewhat) sane during this pandemic. What would we do without art? Where would we be?
When COVID reached pandemic status earlier this year, we had just gotten back from a trip to Mexico. Friends who work at the CDC were warning us to stock up on non-perishable foods and toilet paper in case we had to go into a strict lockdown – that the virus was coming to the US and to get ready!
Then on March 13th – the day everything changed – schools shut down and we told our designers and writers to head home for a couple weeks until the pandemic passed. It was a shock to the system – going from warm sandy beaches and fresh pina coladas to empty hand soap shelves and canned soup. And wow – were we mistaken about that two week timeline!
Since then we have been riding the emotional roller coaster with everyone else. We have 2 teenagers at home who are biologically wired to be with their friends – this is when they are supposed to be asserting their independence and detaching from us as parents. This is when they are supposed to be pushing boundaries and staying out late at parties and taking risks. Watching them do their teen lives in a pandemic has been heart wrenching.
Our oldest is a senior in high school and is applying to college – almost all art schools. She is wholeheartedly uninspired to do the art pieces needed for her portfolio. Depression doesn't create the happy still-lifes and energetic figure drawings that these art schools want to see. But she is pushing through – learning how to paint on Zoom calls and carrying ceramics supplies back and forth from campus to the house. She has been creating some of the most beautiful illustrations and self portraits. I'm floored daily at her artistic ability.
Our youngest is a sophomore in high school and finding solace in their music, writing, and illustration – and is writing some beautiful – yet unbelievably sad songs. Their YouTube videos are often about loneliness and politics and are thoughtful and smart. But I can't help but fantasize about how different that YouTube channel would be if they had more time to connect to friends – go out to eat, walk to the ice cream joint, or go see a movie.
The lack of socialization is becoming the norm – how will that new baseline affect us moving forward when things return to "normal"? 
My contract work with OnDoc – the telehealth tech startup company – came to an end late in the summer. It was an important learning experience for me as a business owner. I was able to get my hands dirty with the day to day technology operations and marketing efforts. I successfully managed the integration of five different technology platforms to create one seamless solution. Using social media for marketing became second nature. It was fun and totally different and I learned a TON. My project management and Zoom meeting skills are better than ever!
Through it all, at Biscuit, we have been continuing our work with our loyal clients –  some that we have had since 2001, and we have picked up some new projects. And even though our team is working from home – we are lucky that we can easily stay connected with just a few simple technology platforms – Slack, ClickUp, Google, and Harvest.
Jason and I have been working together on our own website – that has been our design escape – doing something for us. For the first time since we opened in 2001, Biscuit Studios has a real website with a real portfolio that we intend to update as often as we can. And I have my very own blog! We are excited about this next chapter of our lives in the studio and ready to move forward. We hope that you will share this experience with us!