On May 15th, The Contract Network made its grand debut at CLOC in Las Vegas, and we were excited to be a part of it.
Since February 2022, we've had the privilege of collaborating closely with Jim Wagner,  Bill Murphy, and the talented team behind The Contract Network. Biscuit took on the exciting challenge of designing both the branding and marketing materials, as well as the platform interface with enthusiasm and creativity.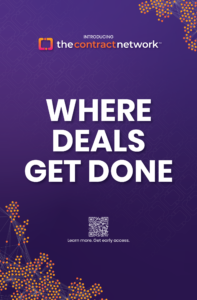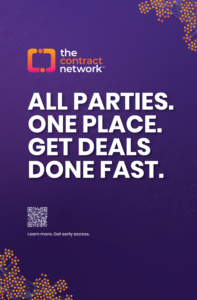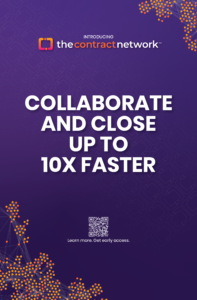 The Contract Network (TCN) resulted from years of research and development. Its aim is addressing the common pain points associated with contract collaboration. The platform offers a streamlined approach that eliminates many of the manual processes and inefficiencies that have historically plagued contract systems.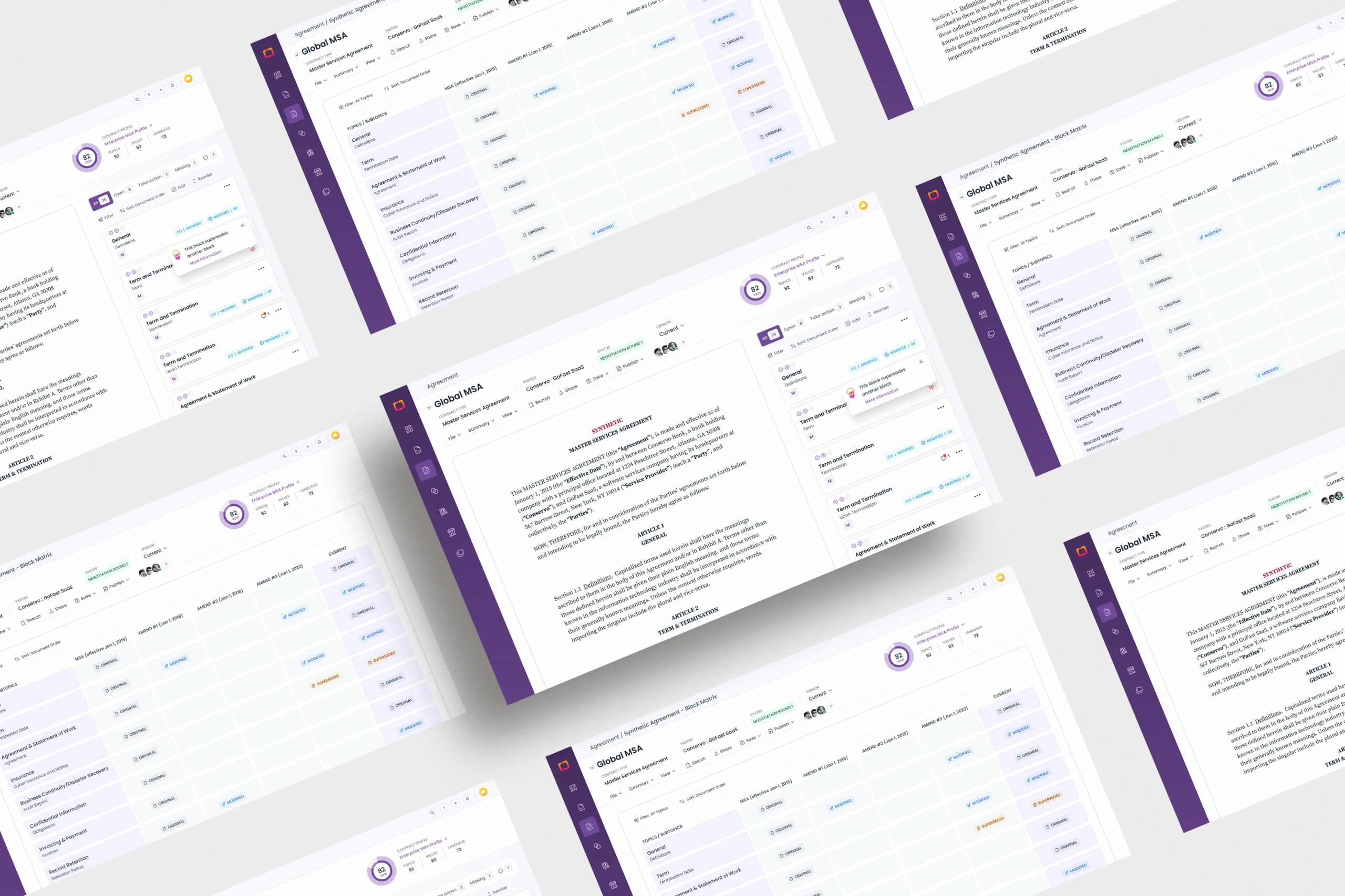 Our goal from the outset was to create a visual language that conveys the platform's modernity. We focused on emphasizing simplicity and efficiency.
Working closely with the team, we developed a brand that effectively communicates the platform's unique value proposition. Of course, keeping in mind the needs of users of all skill levels.
What sets TCN apart from other solutions is its intuitive interface, making it easy for anyone to manage their contracts. We paid careful attention to every detail of the software's design. Being sensitive to all parts, from the layout of the dashboard to the color scheme used throughout the application. The result is a visually appealing and highly functional platform with features that can be easily accessed and understood.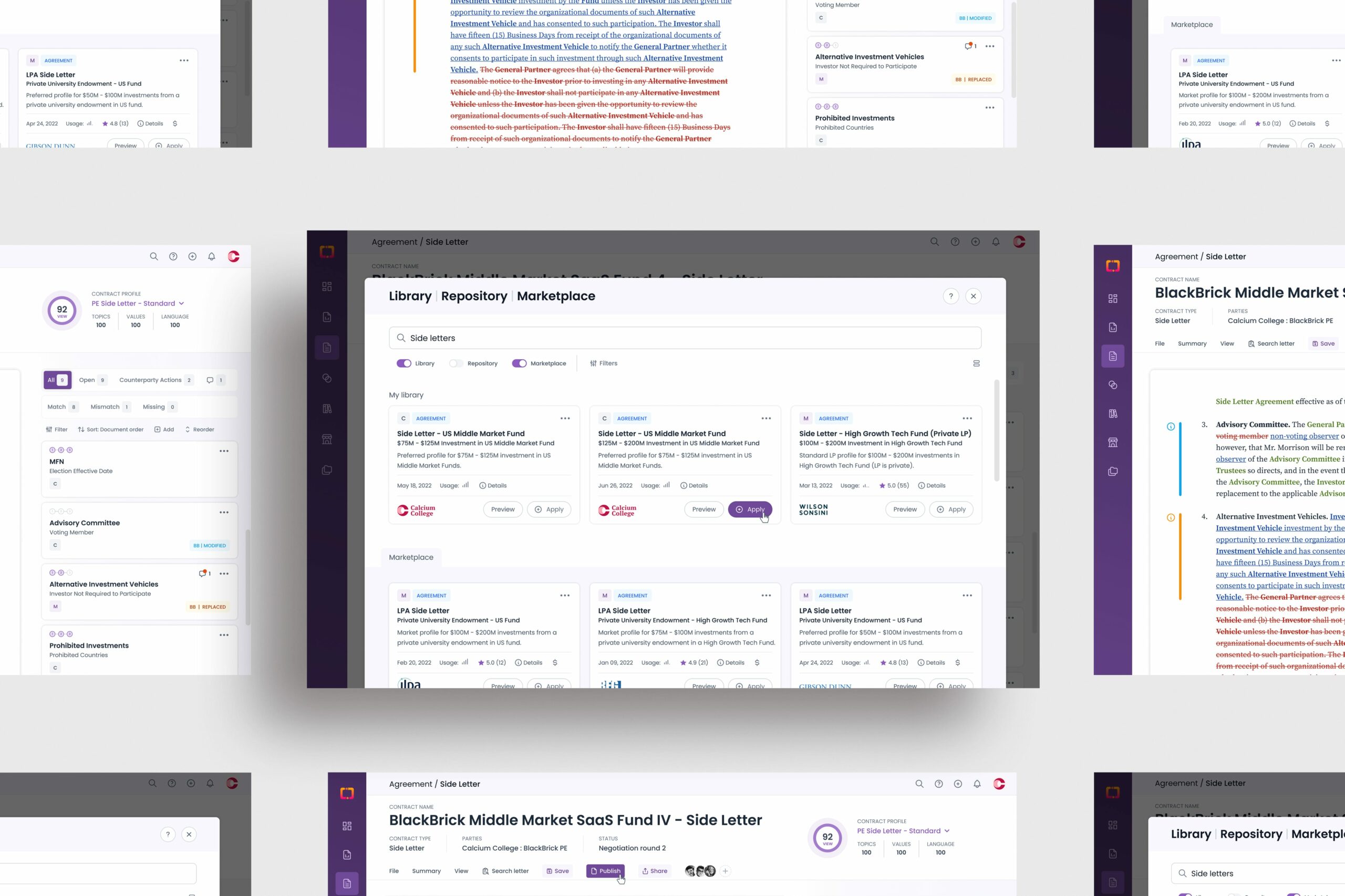 TCN's key features include customizable templates, automated reminders, collaboration tools, and advanced analytics. These are all seamlessly integrated into the platform's interface to provide users with a comprehensive solution for contract collaboration.
For over two decades, we've been fortunate enough to work alongside Jim Wagner, the CEO and co-founder. Our relationship with Jim is built on a foundation of trust and collaboration, and it was no different with this project. Our shared commitment to design excellence and attention to detail made the project fun and engaging from start to finish.
We're incredibly proud of the outcome of this project so far. We're grateful to have played a part in bringing The Contract Network to life. We look forward to continuing our relationship with Jim and his team, and we're excited to see how TCN will help companies streamline their contract collaboration processes.